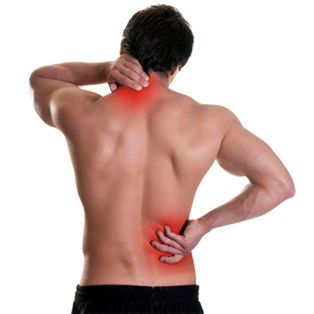 Using the latest techniques under fluoroscopic guidance to treat:
Abdominal Pain
Ankle Pain
Arthritis
Carpal Tunnel Syndrome
Chest Pain
CRPS (RSD)
Elbow Pain
Foot Pain
Hand Pain
Hip Pain
Headaches
Knee Pain
Low Back Pain
Midback Pain
Neck Pain
Pelvic Pain
Sciatica
Shoulder Pain
Wrist Pain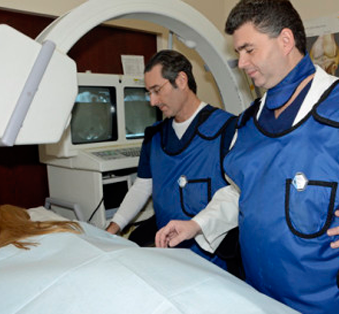 Fluoroscopy is an imaging technique that uses X-rays to obtain real-time moving images of the internal structures of a patient through the use of a fluoroscope. In its simplest form, a fluoroscope consists of an X-ray source and fluorescent screen between which a patient is placed. It allows the area of pain to be properly diagnosed using this live x-ray. It also allows an injection to be placed exactly where the pain is located this device.
Cervical Thoracic Epidurals
Lumbar Thoracic Epidurals
Thoracic Facet Injection
Botox/Xeomin Injections
Joint
Lumbar
Peripheral
Peripheral Nerve Blocks
Radiofrequency Ablation for Cervical Thoracic and Lumbar
Spinal
Stellate Ganglion Block
Tendon/Muscle Injection
Viscosupplementation Injection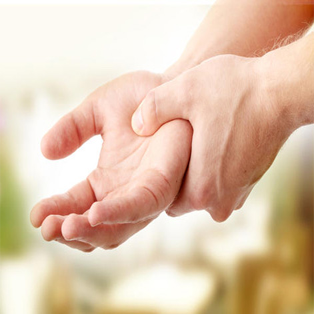 Electro-diagnostic testing utilizing state of the art electromyography and nerve conduction studies to diagnose:
Carpal Tunnel Syndrome
Cervical Radiculopathy
Lumbar Radiculopathy
Myopathies
Peripheral Neuropathy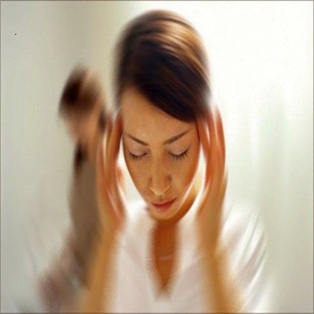 Evaluation and customized treatment techniques and exercise for those patients suffering from dizziness, motion intolerance, and balance problems despite medication therapy.
Balance Problems
Dizziness
Head Injury
History of ear infections, lancing of ears
History of Hearing Loss
Meinere's Disease
Stroke
Tinnitus – ringing in the ears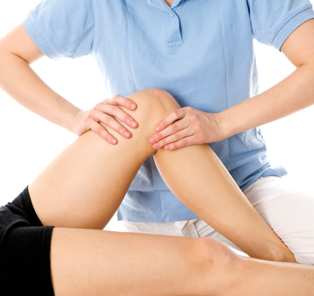 Experienced certified therapists specializing in:
Geriatric Rehabilitation
Hand and Upper Extremity Therapy
Independent and Group Exercise Programs
Lymphedema Services
Ankle Sprain / Pain
Arthritis
Carpal Tunnel Syndrome/ Dequarvain's Tendonitis / Wrist Pain / Hand Pain
Core and Back Stabilization
Cumulative Trauma
Elbow Pain / Tennis Elbow
Endurance / Training
Fibromyalgia
Foot Pain / Tarsal Tunnel
Gait Training
Hamstring Strain / Tear
Hip Pain / Total Hip Replacement
Knee Pain / ACL / Meniscal Treatment
Mid Back Pain / Trauma
Muscle cramps
No-Fault Injuries
Osteoporosis
Plantar Fascitis / Morton's Neuroma
RSD
Scoliosis / Poor Posture
Shoulder Tendonitis / RCT / Shoulder Impingement
TMJ
Traumatic Brain Injury
Upper Back and Neck
Workman's Compensation injuries
Massage Therapy
Orthopedic Rehabilitation
Sports Rehabilitation
Stroke, Spine, and Neurological Rehabilitation
Myofascial Release Techniques
Soft Tissue and Joint Mobilization
Stretching and Strengthening Exercises
TENS/ESTIM
Therapeutic Exercises
Ultrasound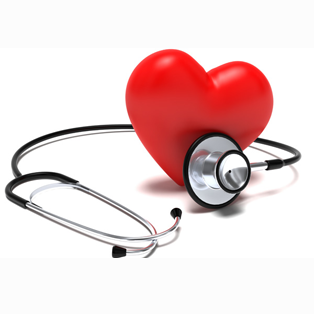 This is an individually tailored program of education, exercise, relaxation, and support based on the whole-person approach to wellness. The patient's family or significant other is urged to participate. We offer a monitored exercise program for patients with a history of :
Angina
Cardiac Bypass Surgery
Chronic Bronchitis
Congestive Heart Failure
Emphysema
Heart Valve Replacement
Myocardial Infraction
Pulmonary Fibrosis