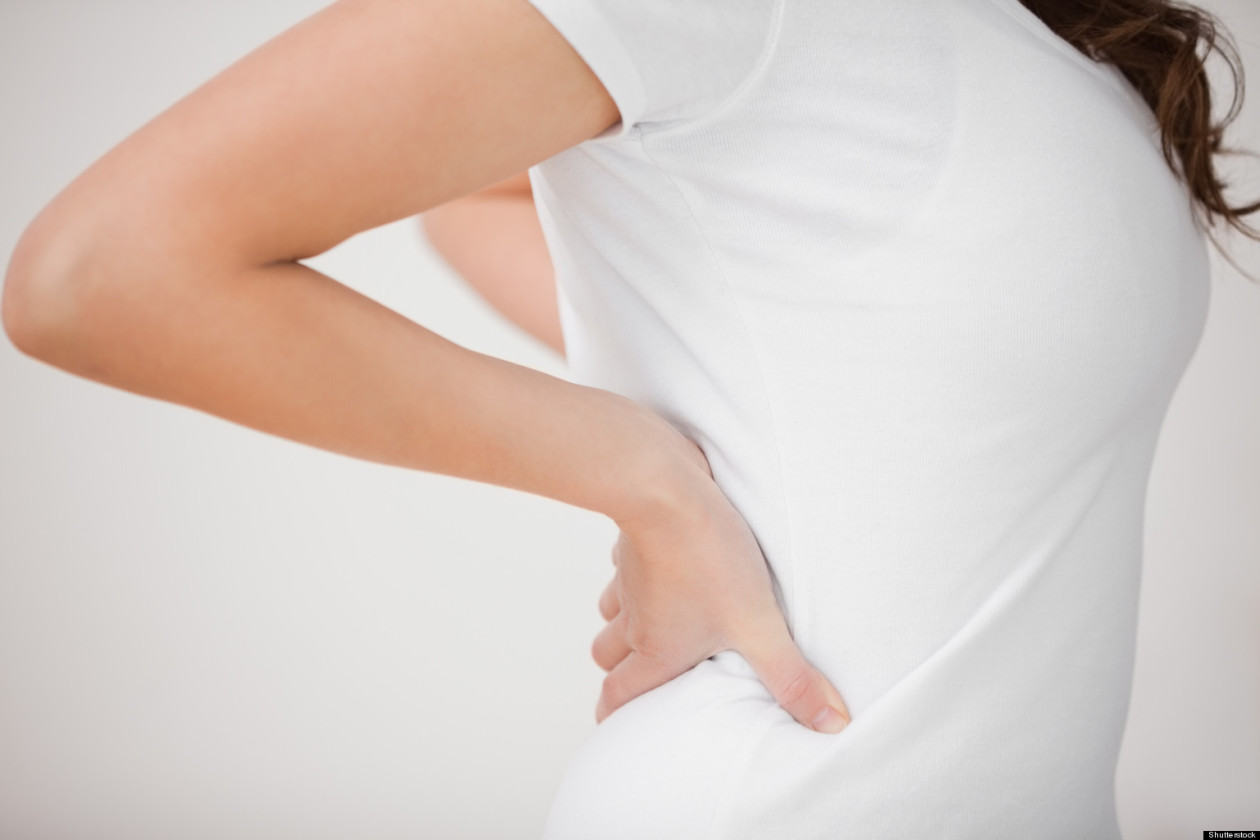 A new report from Samueli Institute examines the evidence-base for non-pharmaceutical solutions to pain management, with a focus on active, self-care complementary and integrative medicine options—including mind-body, physically-oriented and sensory art therapies.
"Effective pain management requires therapies that treat the whole patient," said Lt. General (retired) Eric Schoomaker, MD, PhD, former U.S. Army Surgeon General and a guest editor of the report. "There is considerable opportunity to explore integrative medicine as a potentially untapped area in modern medicine that could augment present standard pain practices while improving patient safety, reducing patient medication burden and lowering costs."
Samueli Institute convened an expert panel to produce a systematic review of published results of the highest quality research trials on self-care complementary and integrative medicine methods. Published as a special supplement to the April issue of the journal Pain Medicine the report reviews the current state of the science for a number of self-care modalities and provides recommendations for next steps in research.
Using a systematic review process developed by Samueli Institute, called the Rapid Evidence Assessment of the Literature (REAL©), the expert panel methodically addressed a broad range of modalities and, along with assessments of the literature itself, made recommendations for which self-care modalities may be most effective for different types of pain. Yoga, tai chi and music therapies had the most compelling studies supporting them, with music therapy best among them all.
"There are few economic drivers in our health care system to do research or use many of these self-care modalities. As a result, even proven, low cost self-care approaches are not routinely provided for the average person," said Wayne B. Jonas, MD, President and CEO of Samueli Institute. "We hope that this report can catalyze further investment in research and adoption of these approaches."
"At long last, we have an evidence-based review from which to formulate treatment decisions around a host of complementary and integrative therapies in day-to-day practice," said Perry Fine, MD, senior editor of Pain Medicine. "Just as important, we now have a deeper understanding of what work is needed—a research map—to ascertain the potential value of other non-pharmacological, non-interventional approaches to treating chronic pain."
The report strongly encourages researchers in the field to follow standard guidelines for reporting trials, outcome measures, statistics and outcome measures in clinical trials.
"Without good standards of evidence, clinicians cannot make appropriate recommendations to patients on therapeutic options," said Col. Chester Buckenmaier III, MD, Defense and Veterans Center for Integrative Pain Management and guest editor of the supplement. "Rigorous methodology ensures that integrative medicine approaches to pain are backed by evidence to support their use as partners with other established traditions of care."